Services and Tools
Crystal clear by definition
      and 

Lean in the execution

PLANISO® is a unique technology solution designed to ensure control of your management systems: ISO 9001, ISO 14001 and ISO 45001.
Results
50% gain in terms of time allocated to quality management
50 % more time to focus on what matter and increase Quality and Efficiency
New challenge require new thinking !
Our Goal is to help growing businesses to set up a solid structure that give them the ability to grow and scale their activities.
Can you answer to the 5 why ?
PRODUCTIVITY, EFFICIENCY, QUALITY, ADVOCACY AND ACCOUNTABILITY 
Let's Our team of experts who evolve through different industry and grow transferable skills help you to get the expected results you deserve.
MecaManager
Is a software developed to support the after sales process in the automotive industry.
Results
15% productivity increase
1 hour per day per technician saved 
Effectively, it provides 1 extra resource for every 8 service men / women
Define, Measure, Analyse, Improve and Control are the key of our approach. We don't know what we don't know, let's learn from our experiences and improve continuously our journey.
Crystalean team can help you to reach your goals by supporting your business and your team to reach excellence.
CRYSTALEAN team and tools can help with :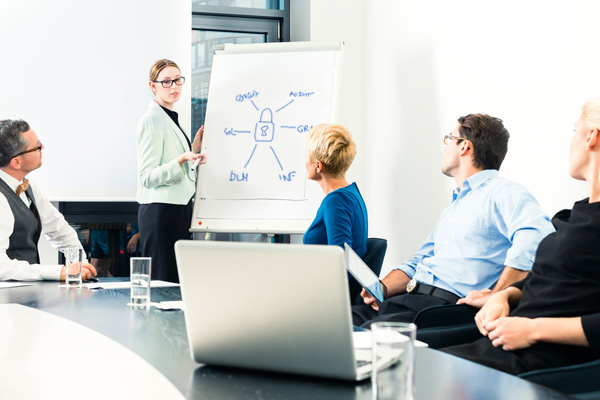 "Vincent has been great to work with, has a keen eye for detail and really delivers on his promises!"
– Rory, Adama Digital
Find out how we collaborate, call us now