Service and Tools
We believe in quality, efficiently delivered, in everything we do.
By engaging with your business and listening to you, we bring perspectives and tools that transform productivity.
Our expertise across business processes, planning and HSEQ helps identify the best fit solutions for your business to deliver results that are Crystal Clear by definition and Lean in the Execution.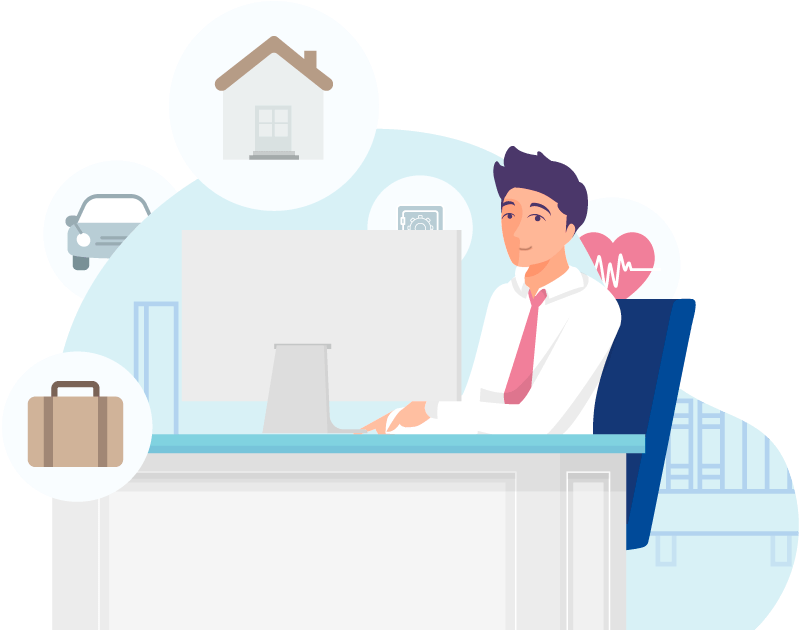 PLANISO® is a unique technology solution designed to ensure control of your management systems: ISO 9001, ISO 14001 and ISO 45001.
Developed by a team of professionals with nearly 25 years of ISO standardization experience, PLANISO® has established itself as a complete, user-friendly and customizable solution.
MecaManager
Is a software design for the automotive industry, it manages the after-sale cycle, from the beginning to the end. From the moment the appointment is made (by phone, Internet, or in person) until the delivery of the vehicle to the client.
World wide, it is 1200 sites, 18,000 users in 35 countries. All different brand including ( Toyota, Renault, Hyundai, Porsche, Honda, Kia , Suzuki, Mitsubishi, Iveco…)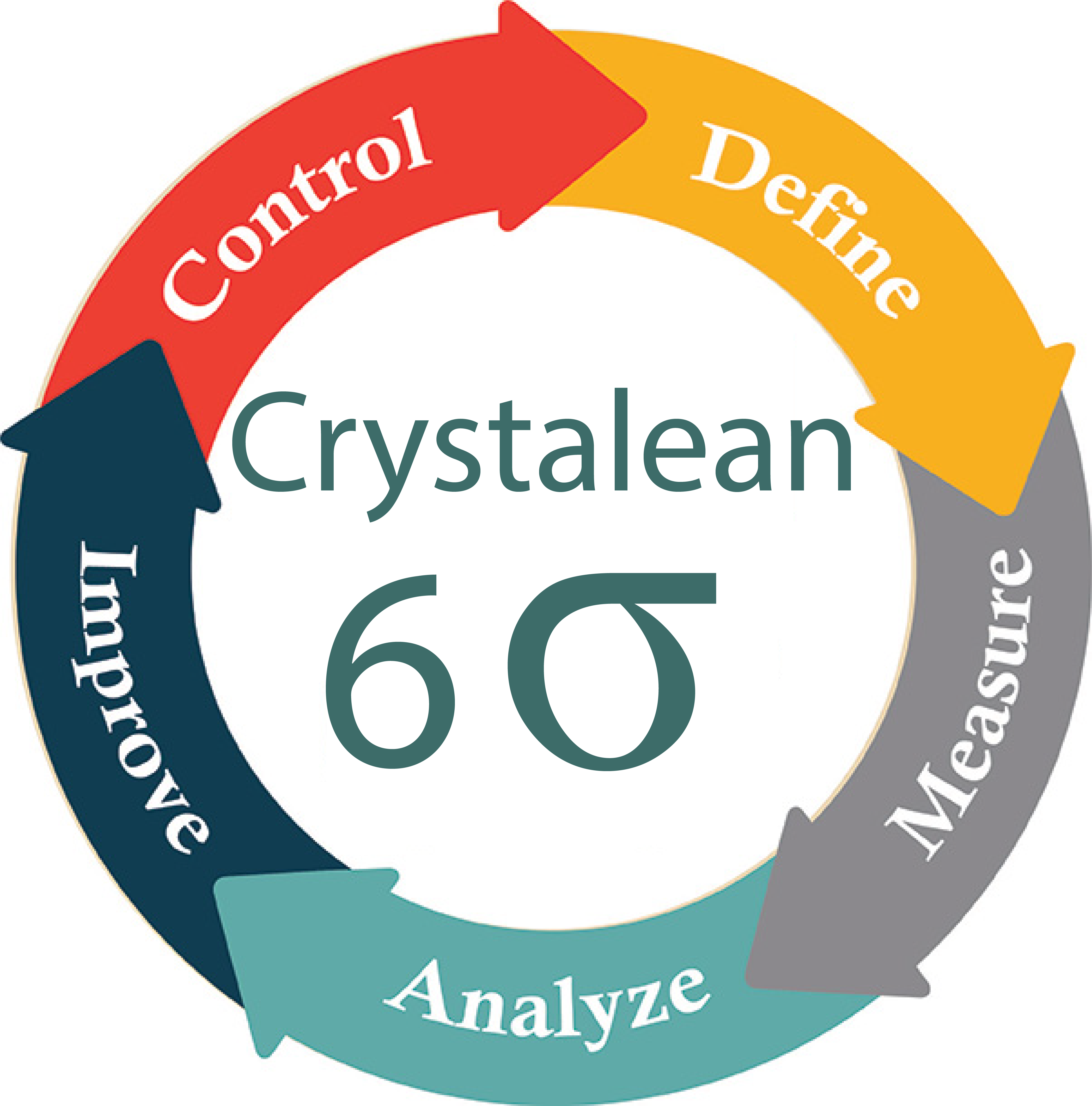 6 Sigma and DMAIC Method
Define, Measure, Analyse, Improve and Control are the key of our approach. We don't know what we don't know, let's learn from our experiences and improve continuously our journey.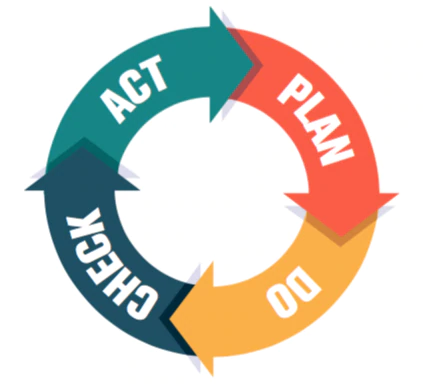 PDCA
Plan, Do, Check, Act are things that we all do for any decision we take let's build our process around it.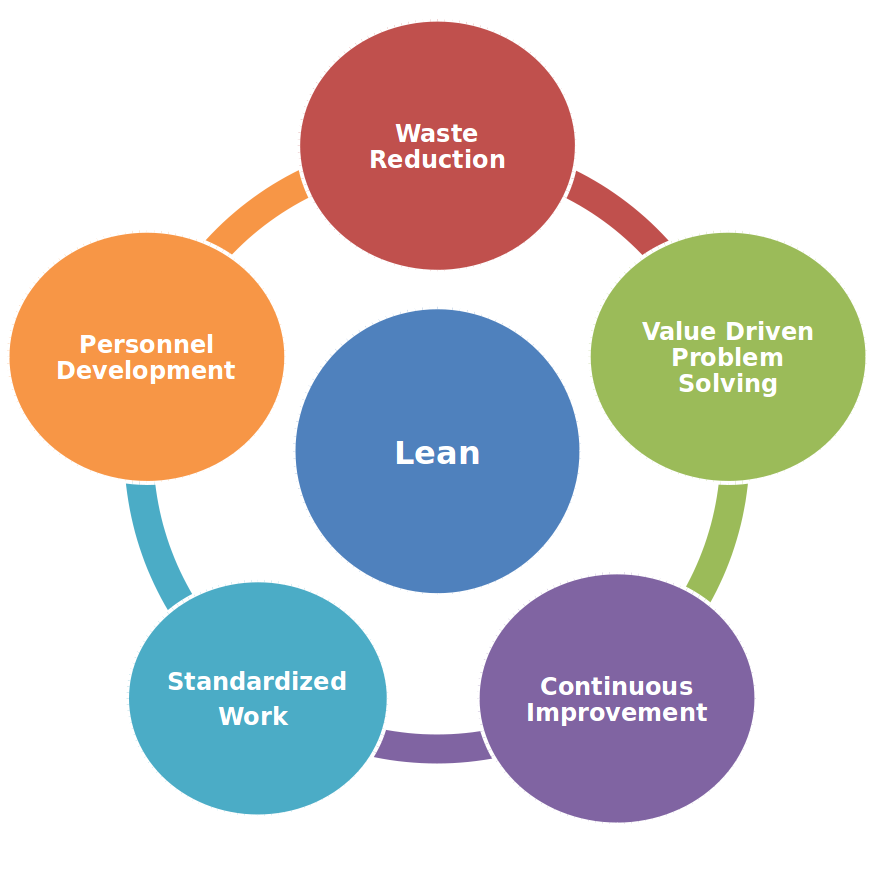 Lean
Best way to create value by optimizing the resources
CRYSTALEAN team and tools can help with :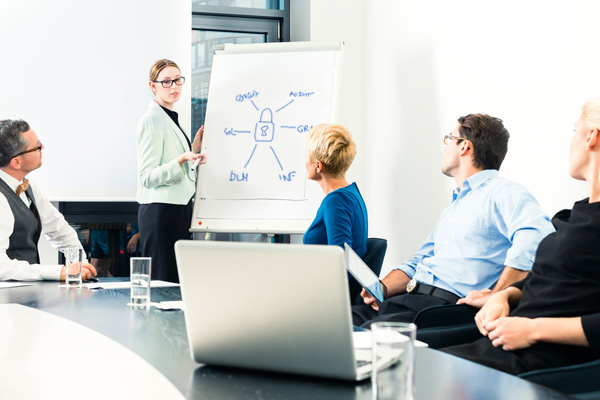 "Vincent has been great to work with, has a keen eye for detail and really delivers on his promises!"
– Rory, Adama Digital
Find out how we collaborate, call us now