ABOUT US
Crystal clear by definition
      and 

Lean in the execution
Our Vision
Productivity, efficiency, quality and consistency are the driver to deliver predictable results. Everyone can get better by choice.
About Our Mission
Help businesses and business leaders to thrive. Support them to grow their businesses through Technology, Process improvement and Learning.
Our Results
15% Productivity increase in the automotive industry
30% Productivity increase in HSEQ departments
Consultants
A Team Of Professionals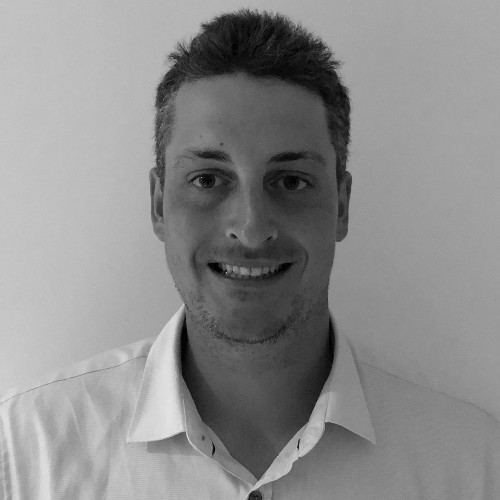 Vincent Adrait
Director
From his beginnings as an athlete in alpine skiing, to the corporate world of Rio Tinto, Vincent is described as practical and solution focused. His commitment and dedication to get things done has been proven many times and continues to be. Vincent is dedicated to helping others get predictable results by sharing his values of efficiency, commitment and accountability. Knowing goals are set to be achieved and exceeded, Vincent decided to launch Crystalean to support growing business by defining the right processes and using the best tools to scale.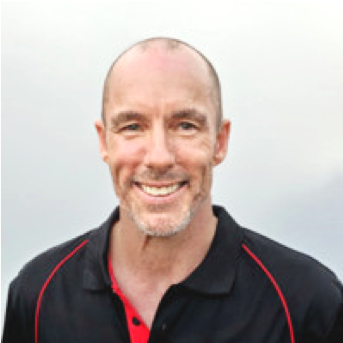 Ian Usher
Training and Implementation Manager
As a Facilitator, Trainer, Assessor and Life Coach, throughout over 30 years of experience in dynamic, operational and customer service environments, Ian demonstrates an outstanding ability to "lead others to knowing". More than just training, his facilitation leads the development of awareness, knowledge, skills and behaviours to be embodied by the learner. Naturally calm and solutions-focused , Ian has a knack of seeing opportunity within challenges, communicating vision and perspectives with an ethos of involvement and collaboration that inspires others to contribute.